'Watch out! Mike's back in your life.' Claudia looks at her Instagram post. What could it mean? Who's the woman who sent the message? And who's Mike? Could that be Michael van Kessels, a famous darts player who's started following Claudia on Instagram again? As a thriller writer, Claudia is fascinated by the challenge of finding the answers to these questions and so she investigates. She meets the woman. And she decides to try dating Michael. But the further she gets in her inquiries, the more she realizes that she's in fear of her life. Quitting is not an option, though.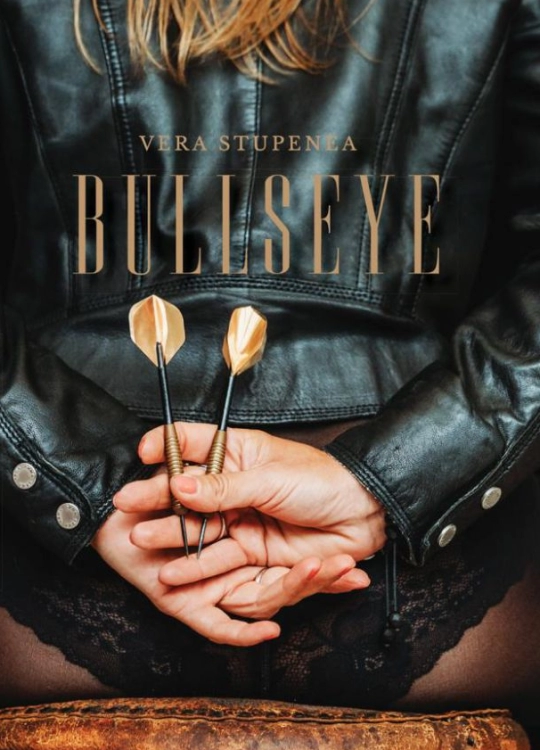 When an attractive young woman called Veronica Pauw goes missing, her friend, Martine, reports her disappearance to the police. DC Pieter Gravemaker soon pinpoints where Veronica was last seen: at a dating agency for the well-to-do called High Class Dating.
One of the desirable bachelors on High Class Dating's books is Robert van Dijk, who soon comes into the picture as a suspect. Nor is he the only one. High Class Dating is owned by a lady called Beate van Wassenaer, whose business practices come under close scrutiny from the police. They soon find themselves wondering why her clients include a number of women who are clearly less well-heeled than the rest.
After stumbling upon the bodies of a number of women in a field, the police discover that they all happen to have been clients of High Class Dating. The story then takes a curious twist as Martine decides to enrol with the dating agency…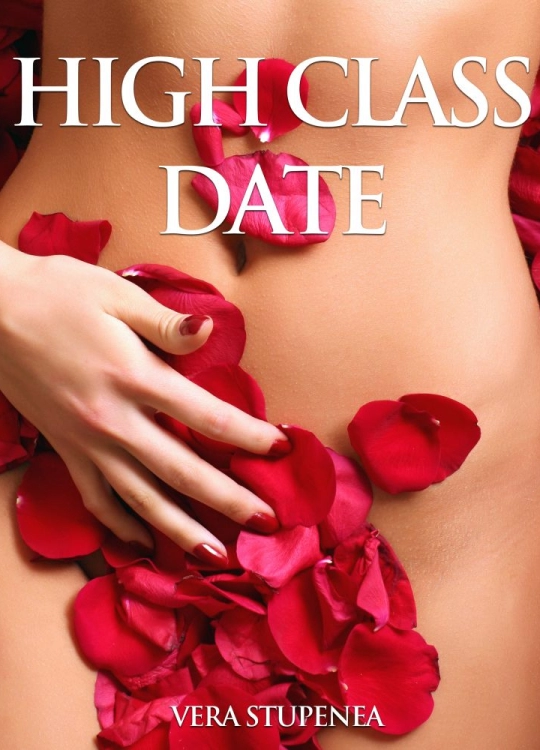 Moord om de hoek (murder around the corner)
A charming little provincial town is thrown into turmoil when 16 year-old Sophie ends her life. A letter is found in which she blames her teacher, Jonna, for driving her to this act of despair. However, when Sophie's neighbour is also found dead, police detective Pieter Gravemaker begins to wonder whether Sophie did indeed commit suicide. He begins his quest for the truth by questioning Jonna and it's not long before romance blossoms between the detective and his attractive suspect. The tension mounts when Jonna's young son is kidnapped…